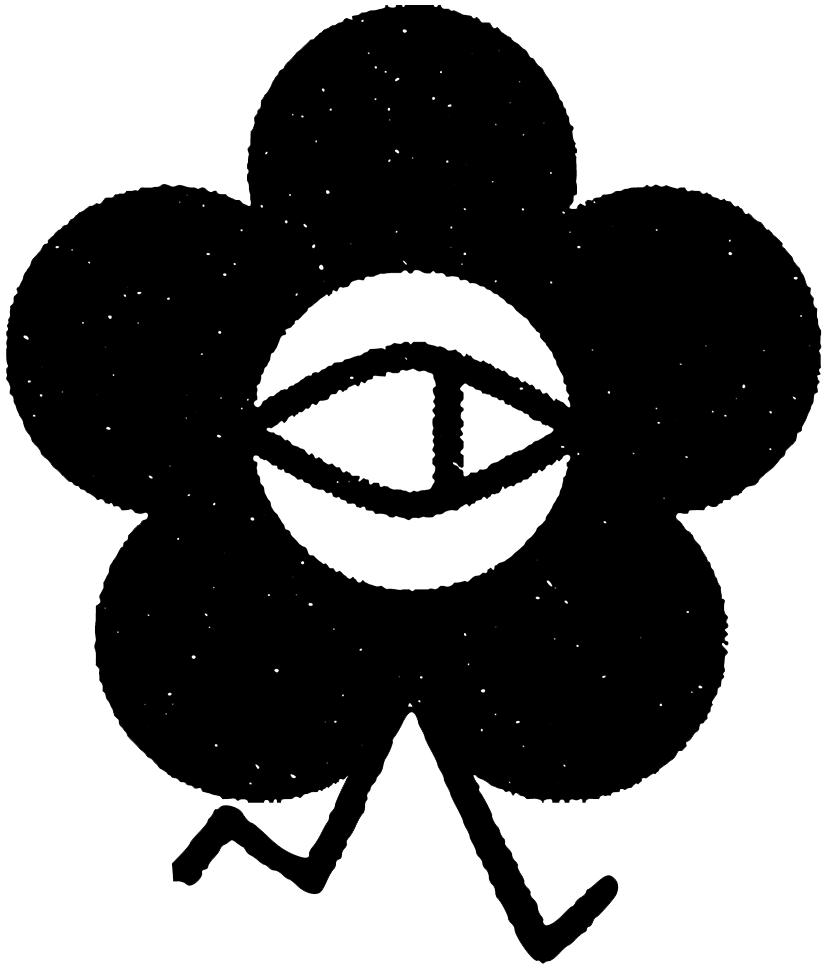 THEYWALKAMONGUS™

The Design Practice of
Derek Vander Griend



Working at the intersection of communication, pop culture, and commerce Derek affectionately creates timeless, playful, and tactile graphic experiences that engage the viewer in a non-verbal, visual dialogue between ideas and objects.

©1988-2020
All Rights Reserved.

Thank You For Visiting.


Project:
The Space In Between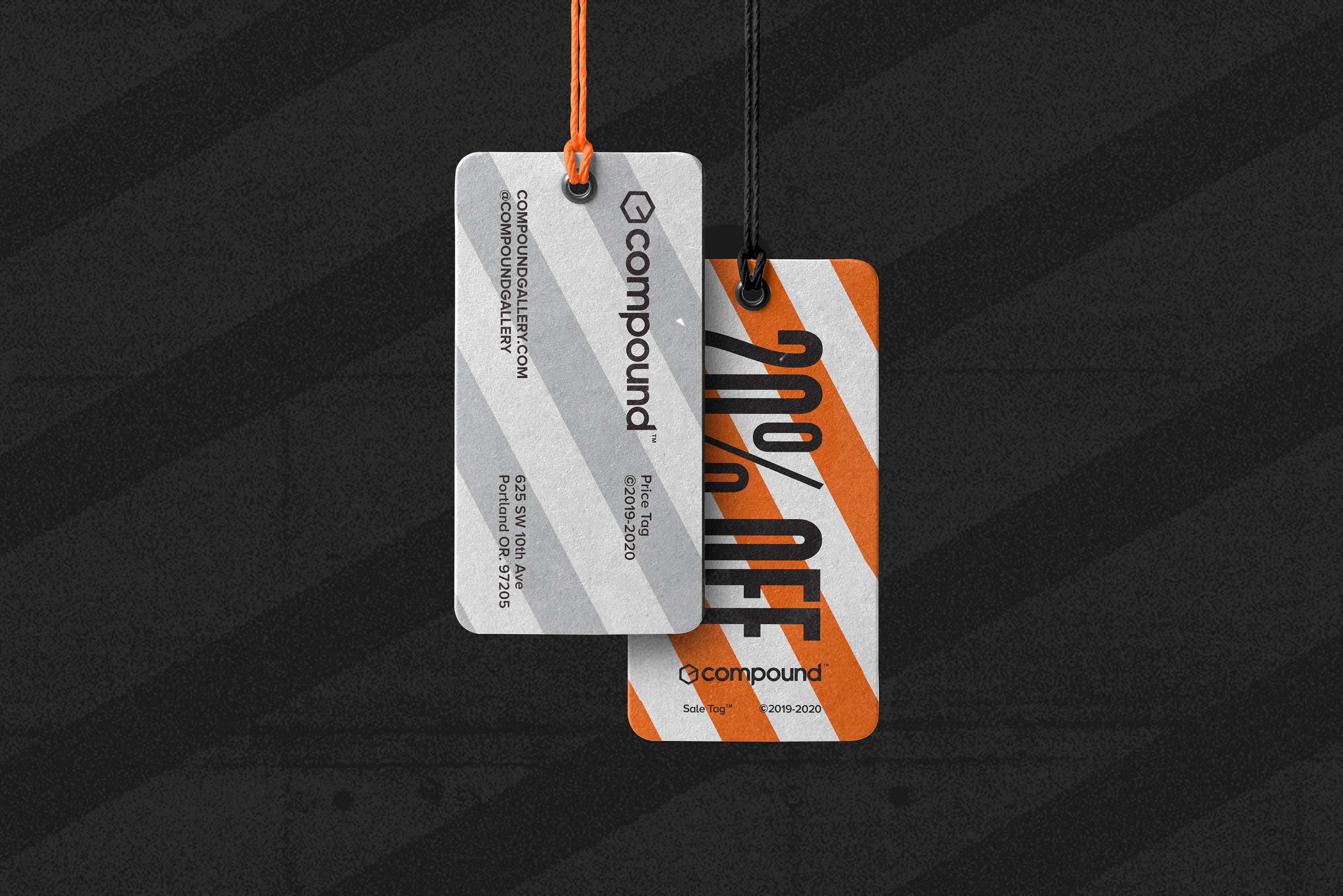 ---
As heritage Portland streetwear purveyor Compound prepared to move locations, they needed a brand refresh and an engaging temporary retail space to get local streetwear hounds hyped.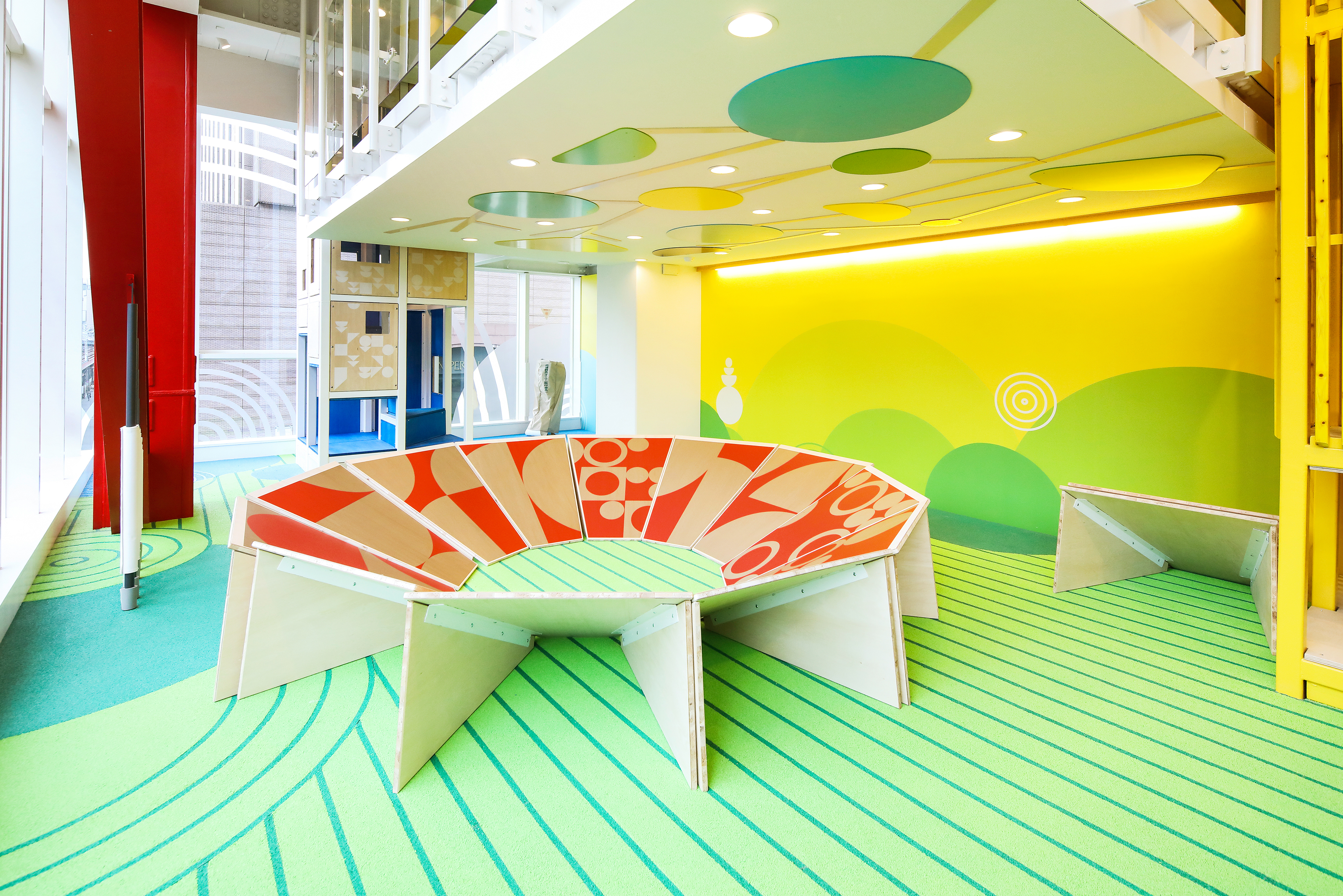 ---
Introducing KOKO, Japan's first data-driven play space in the Yurakucho area, located in the heart of Tokyo.
Created in partnership with KOTOBUKI, a 100-year-old Japanese public furniture company, we created an environment and brand system that celebrates how children create: optimistic, innocent, and just a little bit messy.

Inspirated by KOKO's data collecting mission, we created a modern, approachable and playful system for both children and adults.

The goal was to give children the freedom and space to fill with imagination, allowing them to decide – bit by bit, day by day – who they are and who they'd like to be.







Client:
adidas x Foot Locker
---
Every year, thousands flock to manmade oases to experience the joy of outdoor festivals. In 2019, adidas & Foot Locker inspired young women to cultivate their own personal oasis.

Leaning into the artifical nature of festivals, we created a simple and surreal campaign that invited consumers to create their own festival experience. A place for her to express herself freely.

Our goal: Support young women in finding, expressing and cultivating love for yourself by creating "Your Oasis."

Credits ︎


Capabilities︎


Art Direction
Graphic Design
Content Creation