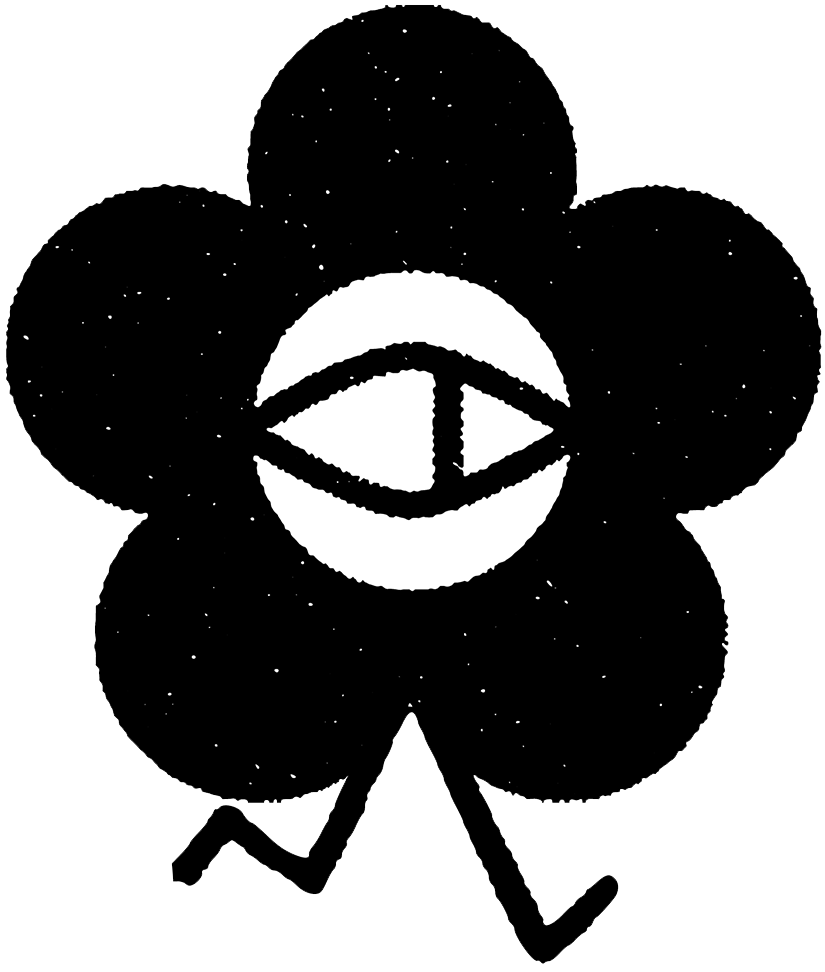 THEYWALKAMONGUS™

20% Beauty
30% Communication
50% Human

Thanks for Visiting. ︎︎︎

©Derek Vander Griend
1988-2020
All Rights Reserved.

Energetic, imaginative, and open-minded, Derek simply loves to create.

---


Working across the mediums of design, graphic art, advertising and experiences, Derek believes in the power of simplistity and postivity.


With a career evolving from making illustrations of his favorite anime characters, to posters for his band, to work for national brands Derek has always had a interest in the interaction between type, image and culture.

If you feel similary, please get in touch.