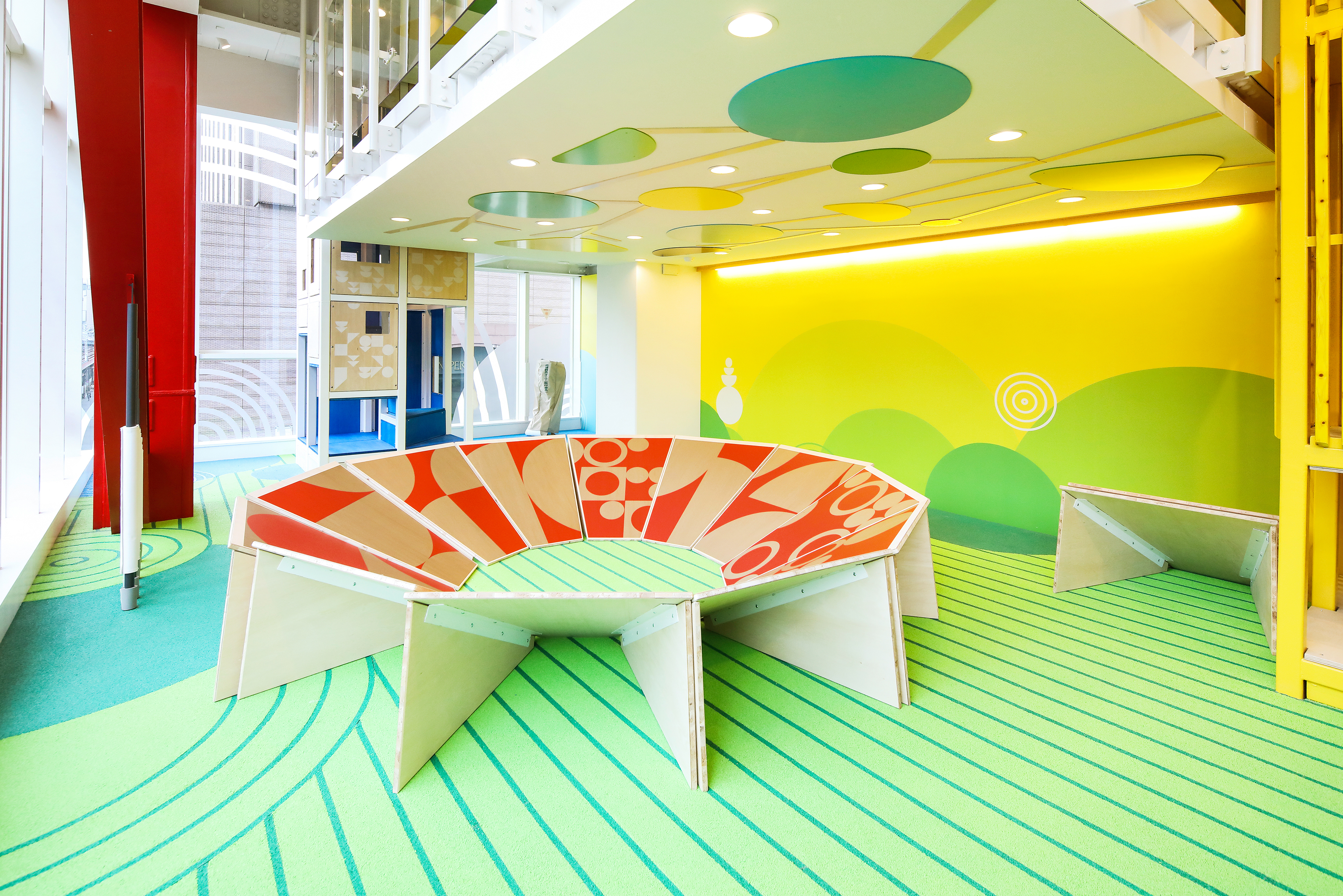 ---
Introducing KOKO, Japan's first data-driven play space in the Yurakucho area, located in the heart of Tokyo.
Created in partnership with KOTOBUKI, a 100-year-old Japanese public furniture company, we created an environment and brand system that celebrates how children create: optimistic, innocent, and just a little bit messy.

Inspirated by KOKO's data collecting mission, we created a modern, approachable and playful system for both children and adults.

The goal was to give children the freedom and space to fill with imagination, allowing them to decide – bit by bit, day by day – who they are and who they'd like to be.