Project:
The Space In Between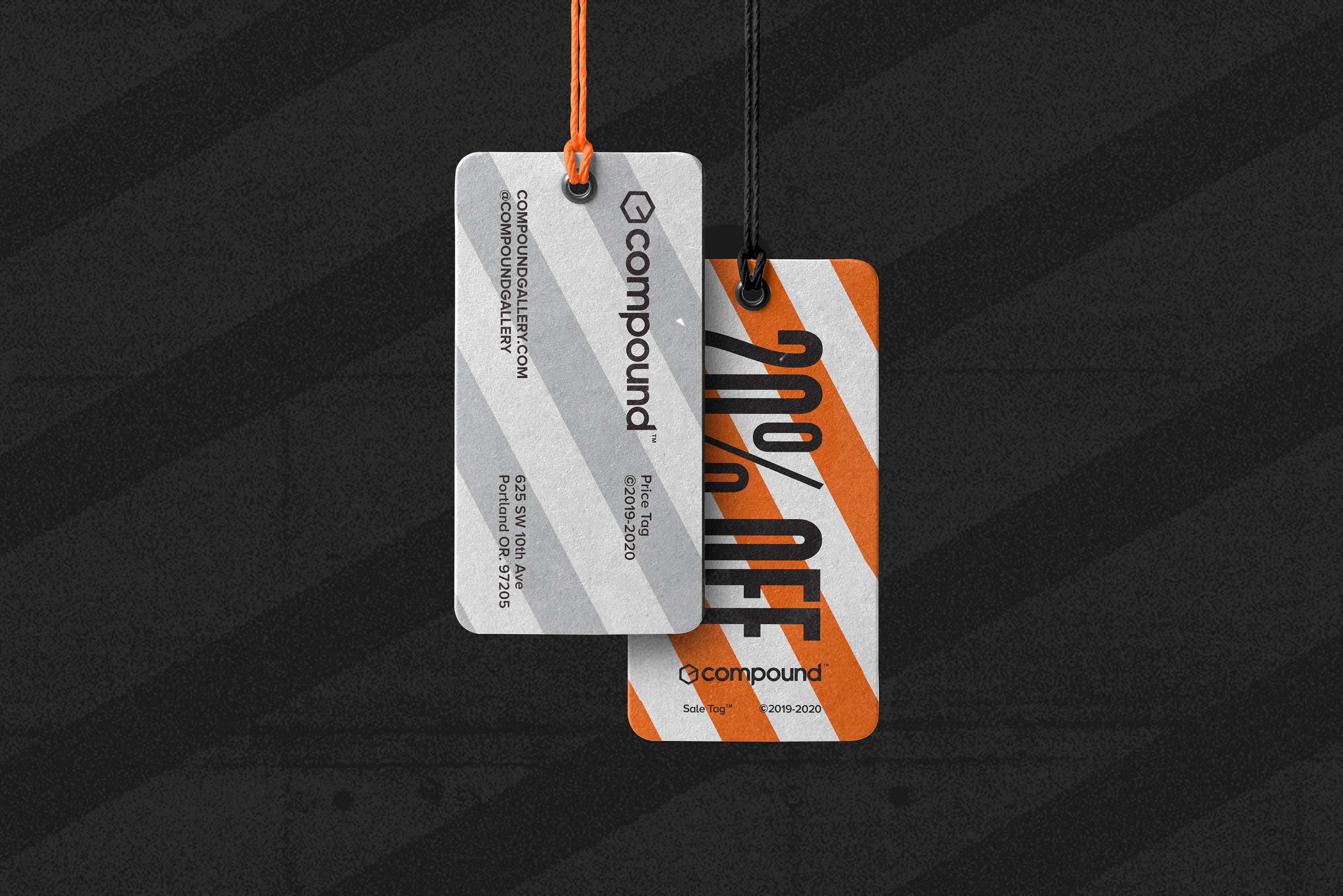 ---
As heritage Portland streetwear purveyor Compound prepared to move locations, they needed a brand refresh and an engaging temporary retail space to get local streetwear hounds hyped.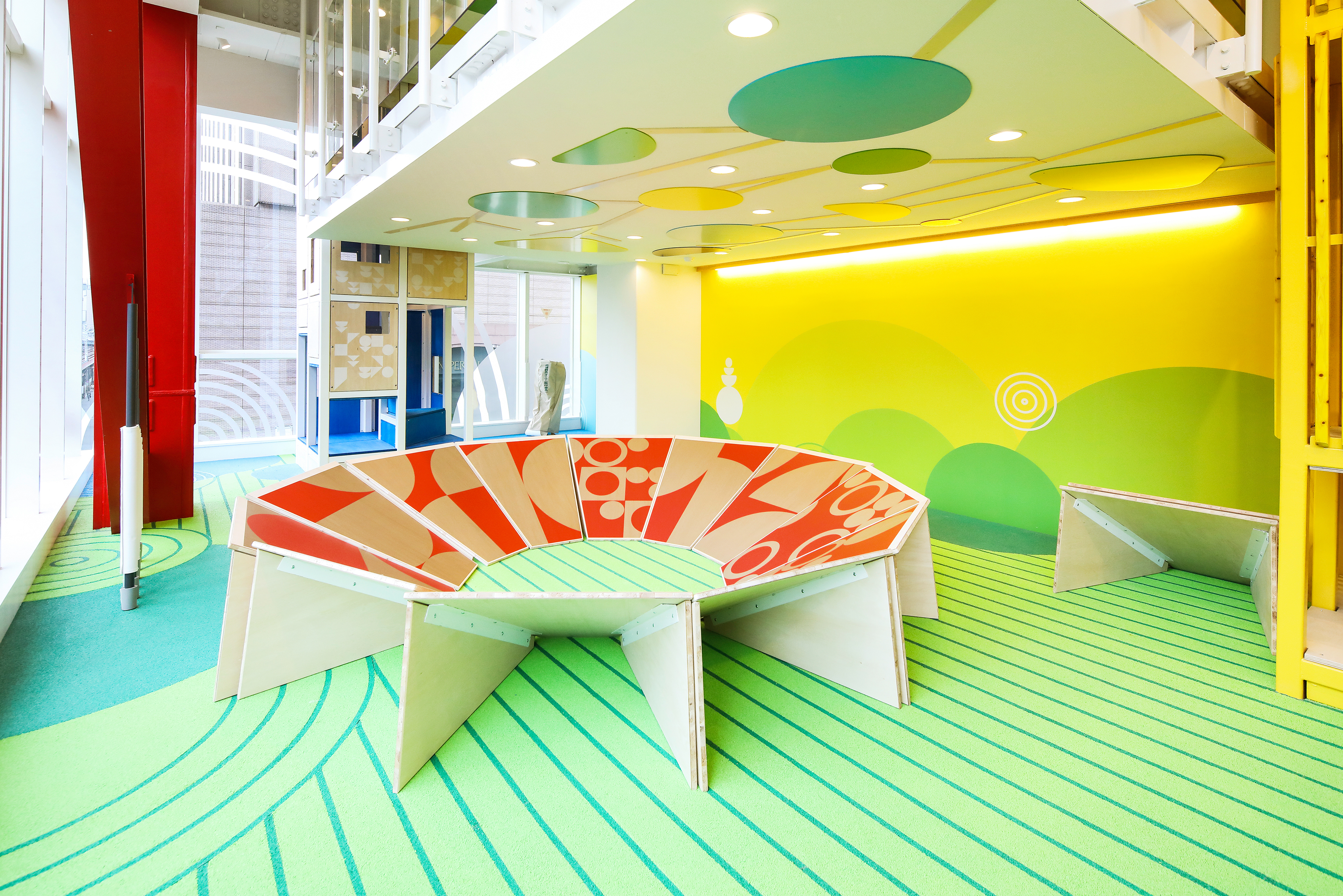 ---
Introducing KOKO, Japan's first data-driven play space in the Yurakucho area, located in the heart of Tokyo.
Created in partnership with KOTOBUKI, a 100-year-old Japanese public furniture company, we created an environment and brand system that celebrates how children create: optimistic, innocent, and just a little bit messy.

Inspirated by KOKO's data collecting mission, we created a modern, approachable and playful system for both children and adults.

The goal was to give children the freedom and space to fill with imagination, allowing them to decide – bit by bit, day by day – who they are and who they'd like to be.







Client:
adidas x Foot Locker
---
Every year, thousands flock to manmade oases to experience the joy of outdoor festivals. In 2019, adidas & Foot Locker inspired young women to cultivate their own personal oasis.

Leaning into the artifical nature of festivals, we created a simple and surreal campaign that invited consumers to create their own festival experience. A place for her to express herself freely.

Our goal: Support young women in finding, expressing and cultivating love for yourself by creating "Your Oasis."

Credits ︎


Capabilities︎


Art Direction
Graphic Design
Content Creation