Project:
All the Stories Are True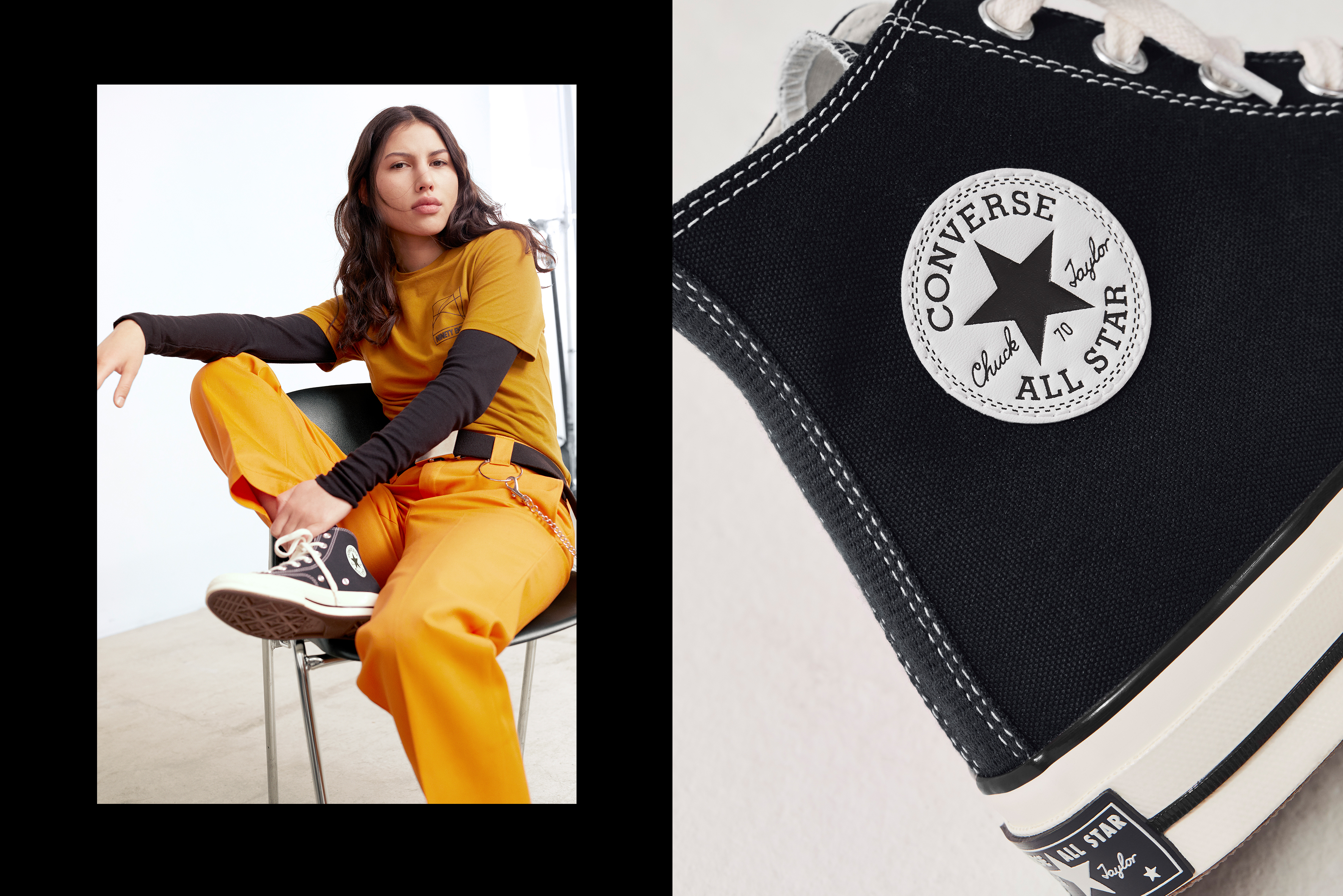 ---
Simple, elegant and timeless, Converse Chuck Taylors are arguably the most recognized sneaker silhouette in history. Worn by every generation, these shoes have tales to tell. And yes: All the Stories Are True.
Partnering with
W+K,
we created a tactical design and retail system to celebrate the iconic sneaker.
Pulling inspiration from its humble aesthetic, materials and cultural history, we paired down our campaign to an expressive, modular system that only included the essential elements; typography, photography and soul.
By using found materials and a DIY approach, we invited consumers to add their story to the countless generations that have used Converse Chuck Taylors as their platform for self-expression and creativity.
Credits ︎


Capabilities︎


Art Direction
Graphic Design
Environmental Design
Content Creation